Commercial Creativity
Partnering companies to create a culture of Commercial Creativity in line with your goals.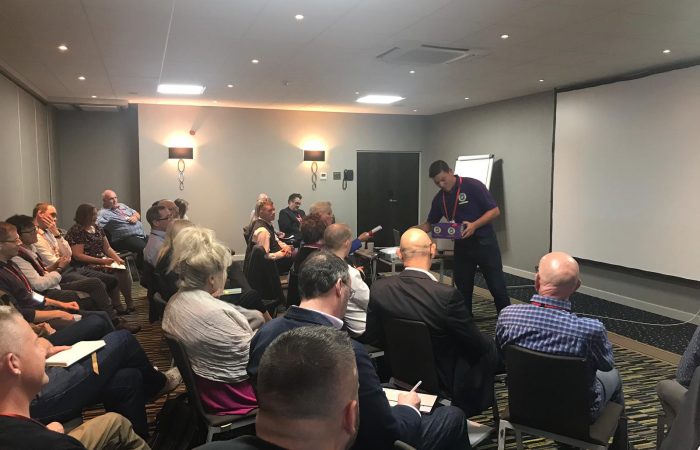 Creativity is often described as the skill of the 21st century. However, most working environments suppress creativity.  So often we are told to be creative, but does anybody ever tell you how?
SalesAde offers an enjoyable and unique program of how-to techniques to develop an environment in which creativity and people thrive. Working with private, public and not-for-profit companies.
SalesAde offers fun and unique resources, ideal for your next team meeting or away day.
SalesAde utilises active listening to tailor a program specific to your team
5 Steps to Commercial Creativity
Click / Tap each section to expand
Develop a working environment in which people, creativity and flow can thrive
• Recognize individual strengths and unique creativities
• Generate innovative thinkers and strong problems solvers
• Build robust creative teams
• Turn great ideas into actionable innovations across your products, processes and service
• Determine the right creative process for your team
• Ensure the whole team is involved in the creative process
Align creativity with team goals
Align the creative environment, teams and processes with company goals
• Putting together a plan for future and continuous improvement
• Become creatively commercial