SalesAde uses 20 years' experience to coach sales professionals to achieve their personal best
Partnering with companies to develop environments in which creativity and people thrive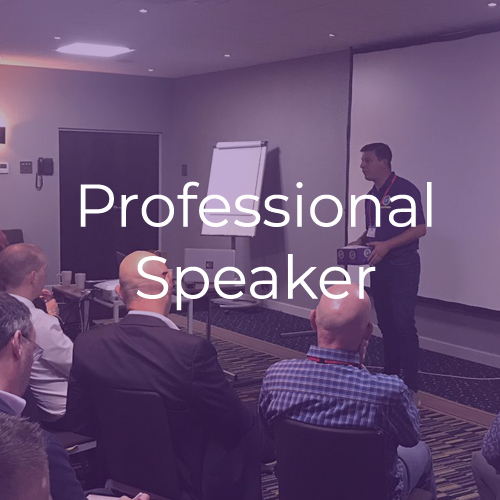 SalesAde can be booked for your event as a guest or keynote speaker.
Specialist topics are Commercial Creativity and Marginal Sales Gains. SalesAde would also be pleased to explore customised presentations or online training packages.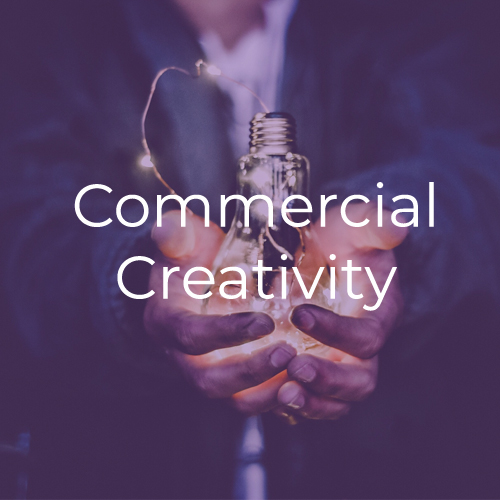 Creativity is often described as the skill of the 21st century.
However, most working environments suppress creativity.  So often we are told to be creative, but does anybody ever tell you how?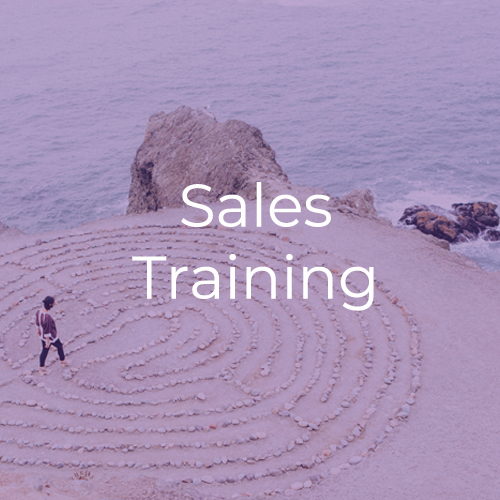 In rapidly evolving markets and times of economic uncertainty sales training is essential. SalesAde uses a unique program to nurture the talent within your team