SalesAde uses 20 years' experience to coach sales professionals to achieve their personal best
Partnering with companies to develop environments in which creativity and people thrive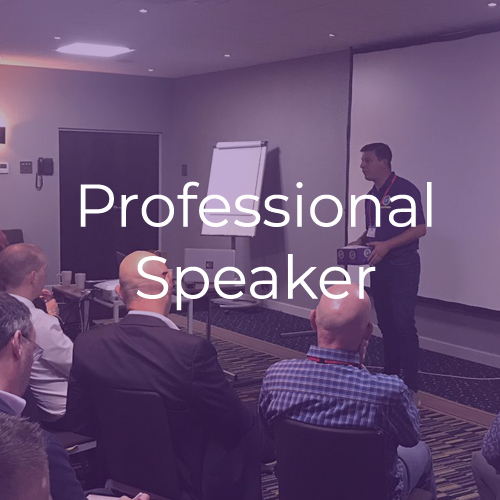 SalesAde can be booked for your event as a guest or keynote speaker.
Specialist topics are Commercial Creativity and Marginal Sales Gains. SalesAde would also be pleased to explore customised presentations or online training packages.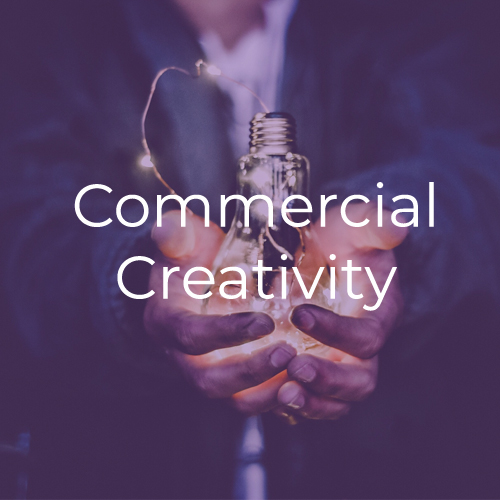 With CEO's stating creativity as number one skill required for their future success. However, only 30% of workers describe themselves as having reached their creative potential. Ultimately, we have a creativity gap! To bridge this gap, SalesAde has developed an enjoyable and interactive workshop called Commercial Creativity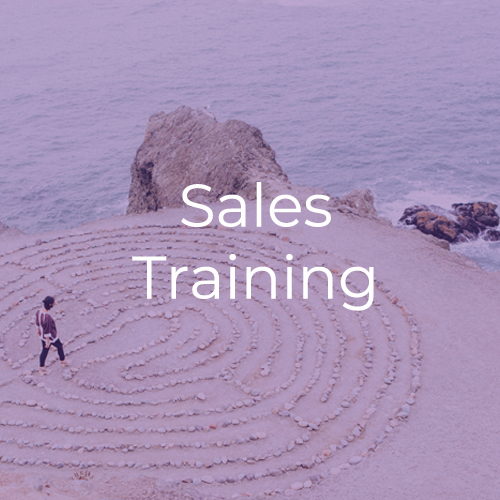 Working with sales teams to simplify the Complex Sale, ensuring they sell more and sell fast. SalesAde uses 20 years of insight to train unique how-to techniques and Marginal Gains to ensure sales teams correctly channel their energy and maximise return on investment.
SaleAde is the founder and creator of Sellie the elephant, designed to bring more elephant into sales.